Academic specialisation in Alevi Theological Studies
On the basis of the amended Islam Act (Islamgesetz 2015), the specialisation in Alevi Theological Studies, which is currently being developed, primarily aims at advancing the academic education of Alevi theologians, chaplains and religious education teachers in a pluralistic Austria.
Learning outcomes and qualifications
Students of the bachelor's programme in Islamic-Theological Studies who chose the specialisation in Alevi Theological Studies at the University of Vienna acquire knowledge of the relevant methods of the core disciplines of Alevi theology.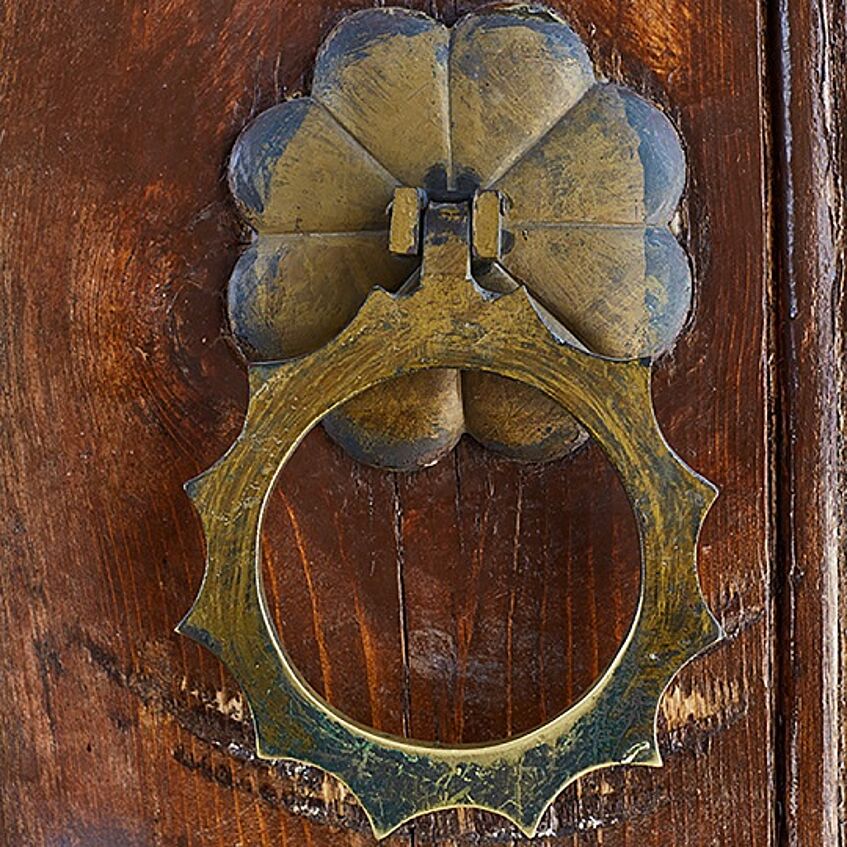 Among others, these include Alevi studies of sources and theopoetics (e.g. Buyruk, Deyiș and Nefes), Alevi historical theology (e.g. development processes, historicisation of the Ocak institutions, traditions of reception of the Ehl-i Beyt and Ulu Ozanlar), Alevi practical theology (academic reflection of religious practice and liturgy accompanied by the Bağlama, etc.), the systematics of the Alevi religious doctrine from a contemporary and historical perspective (the conception of God according to Hak-Muhammed-Ali, the ethical basis of Edep-Erkân, etc.) and Alevi religious education.
Furthermore, students acquire fundamental philological and academic competences that enable them to deal with primary sources, terminology, artefacts, rituals and further media in a reflective, independent, self-critical and differentiated manner. For this reason, the specialisation aims at a transdisciplinary orientation that uses interfaces with related disciplines such as history, anthropology, sociology, the study of religions, Islamic studies or linguistics to develop synergies.
Additionally, students gain in-depth knowledge and an understanding of current issues with regard to the contextualisation of Alevism in its plurality in Europe. In particular, the different approaches of Alevi theology and the academic points of view regarding Alevism that relate to the lives of Alevis as citizens of democratic societies are discussed.
This includes inter- and intrareligious, ideological, interdisciplinary and inter-societal dialogue. Students also acquire basic knowledge of Alevi pastoral care and community work in the context of pluralistic European societies.